Revamp Your Bathroom Space – 3 Reasons to Hire Home Remodeling Services
Home is the place where your heart is,' this is an adage, and indeed it is correct if you're not happy in the place where you are residing, it will leave an impact on both your physical and mental well-being. Therefore, it goes without saying that you must not live in a house that isn't embellished with dazzling interiors and awe-inspiring features.
Home remodeling services majorly entail – kitchen remodeling and bathroom renovation work. Out of all these categories, bathroom remodeling is under discussion in this blog post. Let's begin with one question: would you like to invite your friends to your house if your house wall looks drab? No, then can you imagine what an impression a conventional style bathroom will leave on visitors? To completely transform your bath space from meh to marvelous, summoning experienced professionals can bring a world of difference.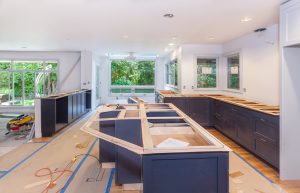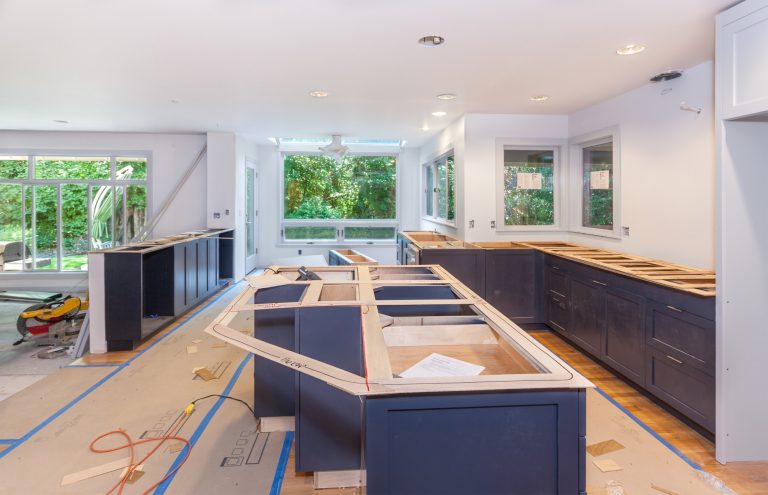 Outlined below are a few reasons why hiring an eminent house renovation contractor is a wise choice.
Improve the Value of the Property: Well-done improvements can boost a home's value and put it at the top of a buyer's list once it's on the market. People, in reality, seek a luxurious bathroom, and a bathroom with quirky features or lacking in functionality may turn them away. However, the resale value of your house counts on various factors such as location, available square feet area over which property is constructed, interiors, contemporary style living, kitchen and bathroom space, and more. 
Increased Functionality of the Space: If your bathroom hasn't been updated in years, it's time to call in the bathroom remodelers and upgrade to energy-efficient toilets, faucets, showers, and various other fixtures that are in trend. Having a modern bathroom attached to your bedroom space will add an unwavering touch of style and class whilst also enhancing the functionality of the space to multifold. Only professionals can remodel your bath space by adding a quintessential blend of luxe and vitality to it, so hire this go-to service. 
Safety Factor: One of the most important factors to consider is safety. If you want to age in place or sell your home, accessible bathrooms should be your first choice, so having a non-slip tiling, a good quality shower bench, a railing, and other features are a few must-add things that shouldn't be overlooked. Professionals will leave no stone unturned in assisting you in redesigning your old-fashioned bath space into a contemporary style bathroom by using good quality and durable materials. 
Restore Damages: Repair any damage, including water seepage, mold growth, and paint damage caused by a curious butter-knife-wielding tot. Whatever is the cause of your apprehension, you should call a professional bathroom renovation contractor as soon as possible before things worsen. It is pivotal to restore and fix the bathroom damages before they stand in front of you as your biggest nightmare. So, don't let your woes trouble you, instead discuss your leaky bathroom problems with a remodeler and let them take it from there. 
Conclusion!
So, what are you waiting for? Get in touch with us today and avail the best home remodeling services. Our cost-effective services won't bring any dent in your wallet. So, find what you want, from kitchen renovation to bathroom renovation to complete home remodeling under one roof only at Precise Home Renovations.